GREAT OCEAN ROAD

MARATHON
Australia's Most Stunning Marathon
The Great Ocean Road Marathon will be held on May 17 - 18, 2014.
The Great Ocean Road Marathon is held in a beautiful and unique area of Victoria, Australia on the Southern Ocean.

The marathon, which is staged along the iconic Great Ocean Road with stunning views of the Southern Ocean, celebrates its 10th anniversary in 2014.

In 2013 over 5700 entrants competed from over 12 countries, organisers are expecting to increase participation to over 6,000 for the 2014 competition.
This year the event will open up fundrasing to all charities on the GoFundraise Platform - so make a difference with you run and Start Fundraising for your chosen charity.
Click Start Fundraising Now!


Gallery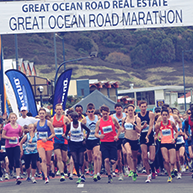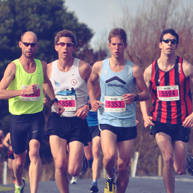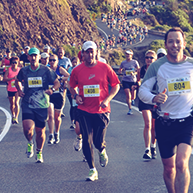 Sponsors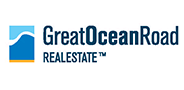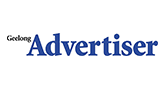 Start Fundraising
Support a Friend
Register for Event
IN SUPPORT OF

view more →